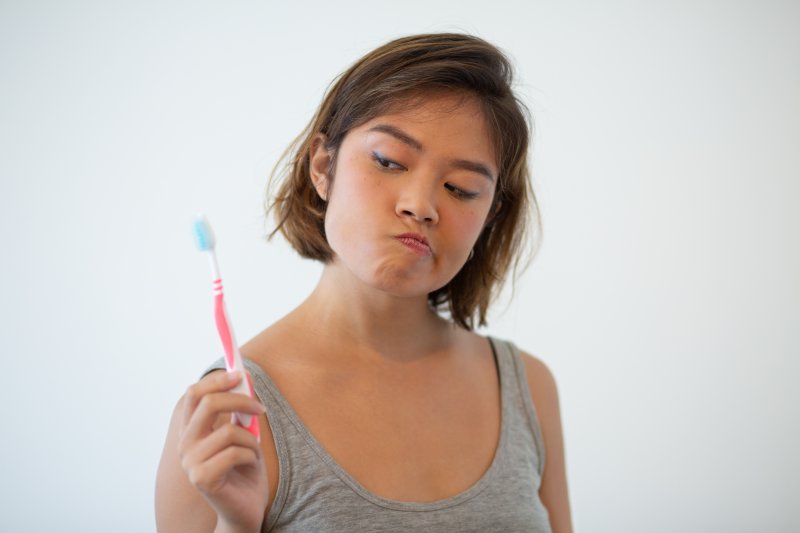 If you don't know much about cosmetic dentistry, finding out more can seem like a daunting task. "Is it like other kinds that treat aches in teeth and gums?" "How do I tell whether a dental problem warrants cosmetic dentistry as opposed to something else?" Not knowing the answers to such questions, many non-experts decide to forego treatment for things cosmetic dentistry can resolve.
Thankfully, learning about these matters isn't really that hard. For those wanting to know if they'd benefit from a visit to their local cosmetic dentist, listed below is a summary of cosmetic dentistry and its treatment options.
The Purpose of Cosmetic Dentistry
Before deciding whether you need cosmetic dentistry, you'll need to know what it's intended to do.
Cosmetic dentistry is any form of dental work that treats the appearance of a patient's teeth, gums, and so on. As a specialty practiced by cosmetic dentists, it tries to make a person's smile more appealing in terms of color, shine, alignment, and uniformity, leading to improved confidence and mental health. As such, even if cosmetic dentistry can include certain health benefits, its primary function is to make smiles pleasing to the eye.
Given developments in the field over time, cosmetic dentistry can address a variety of dental faults and imperfections. These include:
Dental Discoloration
Gapped Teeth
Chips, Cracks, or Breaks in Teeth
Misshapen or Misaligned Teeth
Missing or Infected Teeth
Types of Treatment
To best treat these ailments, cosmetic dentists offer a wide variety of treatment options, such as:
Professional whitening: A teeth-whitening procedure that uses a custom bleaching tray to brighten your teeth.
Porcelain Veneers: Thin, porcelain shells fitted over the front of the teeth to hide imperfections.
Porcelain Crowns: Porcelain "caps" fitted over damaged or eroded teeth to improve their appearance.
Cosmetic Tooth Bonding: A procedure that bonds a composite, tooth-colored resin to teeth in order to hide chips, cracks, and other damage.
Tooth-Colored Fillings: Fillings are made of a strong, malleable, tooth-colored resin that is shaded to blend in with a patient's smile. They are typically applied to repair small cavities and other types of damage.
Smile Makeover: The application of two or more of the above procedures as a single treatment, usually over multiple visits.
Which One is Right for You?
Quite frankly, only your local dentist is qualified to help you decide which cosmetic procedure (if any) will meet your needs. Look into booking an appointment so you and your dentist can consider relevant factors, including costs, the condition of your teeth, and the upkeep for each procedure.
Of course, it's crucial to find the right dentist if you hope to get the desired results. As for how, start by doing some research. Ask friends and family for possible referrals or find online reviews for dentists in your area.
Now knowing what cosmetic dentistry's purpose and offerings are, you should be able to decide how best to improve your smile. Once you do, book an appointment with your local dental practitioner!
About the Authors
Drs. Matt Mauck and Andrew Ricci are expert dentists based in Aurora, CO. Both have earned their Doctorate in Dental Surgery, the former from the University of Colorado School of Dental Medicine and the latter from the University of Southern California's Ostrow School of Dentistry. They are also members of the Colorado Dental Association, the American Dental Association, and the Academy of General Dentistry. They currently practice at D'Amico & Mauck and can be reached at their website or by phone at (303)-745-1400.