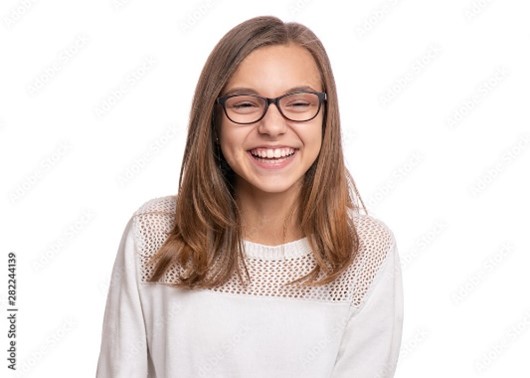 Today's world is more image-focused than ever, thanks to the Internet and social media. That means wider ranges of people are attentive to their appearances — including children! The latter group is especially conscious of their looks given online apps like Twitter, Snapchat, TikTok, and others. As such, some kids and teens even consider cosmetic dentistry to improve their smiles. Before parents approve treatment, it's better to know the appropriate services. Read on to learn three kid-friendly cosmetic dental procedures and which ones require more caution.
What Cosmetic Dentistry is Child-Friendly?
Several treatments are safe and available for kids and teens alike. Some of them include:
Gum Contouring
If your teen or child is concerned about having a gummy smile, gum contouring could help their self-esteem.
In this treatment, a dentist reshapes the gumline with a dental laser. By doing so, they expose more of a patient's natural teeth and thus visually align their smile. Results can be dramatic.
In most cases, dentists can perform the contouring in a single visit.
Porcelain Veneers
Porcelain veneers are thin layers of porcelain applied to the front surface of teeth. In doing so, they correct dental imperfections like chips, cracks, fractures, stains, and more.
Teens are sometimes good candidates for veneers to correct mild alignment or shape issues. In particular, porcelain can solve a tooth cracked or chipped due to an accident.
Enamel Shaping/Tooth Bonding
Enamel shaping applies a composite tooth-colored resin to teeth to fix smile flaws. These are usually chips, cracks, fractures, and stains.
Kids of all ages could benefit from this service, especially its ability to close gaps between teeth. The procedure only takes a single appointment.
What Cosmetic Dentistry Isn't?
On the other hand, some dental treatments are riskier for adolescents.
For example, teeth whitening could prove challenging. Unless a child had discolored teeth from the start, they might abuse this procedure to appease their vanity. Consequently, it could lead them to neglect their smile's health in favor of its whitened color. Plus, whitening too early can even make a growing child's teeth look worse.
A dental implant would cause health problems if placed too early. One should only be considered when your child's skeletal development is complete.
Cosmetic dentistry could be helpful for your child — it's just a matter of finding the proper treatment for the right situation. Talk to your local dentist for help and possible recommendations.
About the Practice
Mauck & Ricci, DDS is based in Aurora, Co. As led by dentists Dr. Mauck and Dr. Ricci, the practice focuses on giving patients the one-on-one attention they need for outstanding dental work. The resulting customized treatments can span preventive, cosmetic, and restorative dentistry, including emergency services. As these procedures use the latest dental technology, their quality is guaranteed! For more information or to schedule an appointment, you can reach them at their website or by phone at (303)-745-1400.