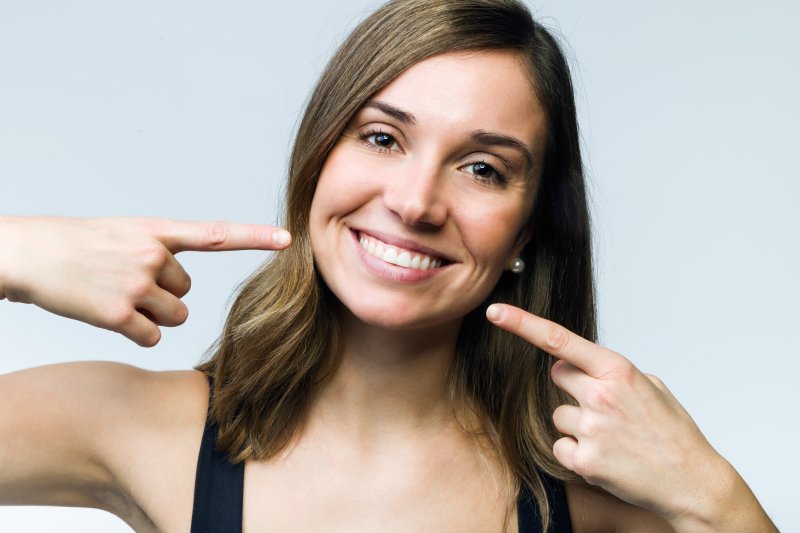 When a tooth is damaged or decayed, your dentist will most likely suggest a treatment that protects and seals to prevent problems from forming in the future. One of the most common restorative methods to treat this type of dental problem is dental crowns in Aurora. Also known as "caps," they can be made from various materials, but should you ask your dentist which is best, he'll probably say porcelain. Find out why this material is better than all the rest and what you can expect from your dental crown.
What is a Dental Crown?
Mimicking your natural tooth, a dental crown is designed to fit over the visible portion of your tooth that is damaged by injury or decay. Depending on the material used, it can be matched to your natural tooth's color, size, and shape.
Not only will dental crowns help to restore and strengthen that original structure of the tooth, but it will improve your smile's aesthetic, too.
Why Are Porcelain Crowns Best?
Dental crowns are made from various types of materials, all of which have pros and cons. They can be made from:
Porcelain
Composite Resin
Traditional amalgam (gold or silver)
Zirconia
Porcelain Fused to Metal
While many dentists still use traditional amalgam crowns, more and more are moving away from these types of restorations simply because they are not visually appealing to patients. Also, many of these crowns are known to contain mercury, which many dental professionals are navigating away from because of the limited capability it presents for patients with allergies and sensitivities to metal, not to mention the harmful effects it can have on your body.
When it comes to providing a natural, healthy look, porcelain is best. Here's why:
Durability – Not only is it strong, but porcelain can withstand the normal daily wear and tear you put on your teeth, allowing it to last longer than other types of restorations.
Less sensitivity – If you are concerned about being unable to drink hot or cold beverages, there is no need to worry with porcelain crowns. They serve as a viable buffer, allowing you to enjoy that refreshing glass of water or a hot bowl of soup.
Natural appearance – Your porcelain crown is designed to match the size and shape of your natural tooth, and its semi-transparent look gives it the appearance of a regular tooth.
What Can Patients Expect When Receiving a Dental Crown?
First, you should know that your dentist in Aurora will use only the highest quality materials to achieve the best results. When you're in need of a dental crown, your dentist will begin by cleaning out the decayed or damaged area of the tooth before sealing it and prepping it for your custom restoration. By filing down the tooth, it will ensure the crown properly fits over the area.
Once your prosthetic is made by dental lab technicians, you will return to the dentist's office to have it bonded into place. The entire process takes two visits, but you'll be seeing a new and improved smile in no time at all.
Unlike other restorations that are less durable or can cause dark rings around your natural tooth, porcelain is the safest and most effective way to protect your damaged tooth. Talk to your dentist about what you can do to restore your smile on the inside and outside today.
About the Author
Dr. Andrew Ricci attended the University of California at San Diego before going on to achieve his doctorate at the University of Southern California Ostrow School of Dentistry. Completing a General Practice Residency at the University of Colorado School of Dental Medicine Anschutz Campus, he has advanced training in root canals, implants, oral surgery, and complex restorative treatments. Dr. Ricci prides himself on being able to help his patients get the help they need for better oral health. Whether it is a filling or a dental crown, he can provide a tooth the protection it needs, all while improving the appearance of a person's smile. To learn more, contact us at (303) 745-1400.