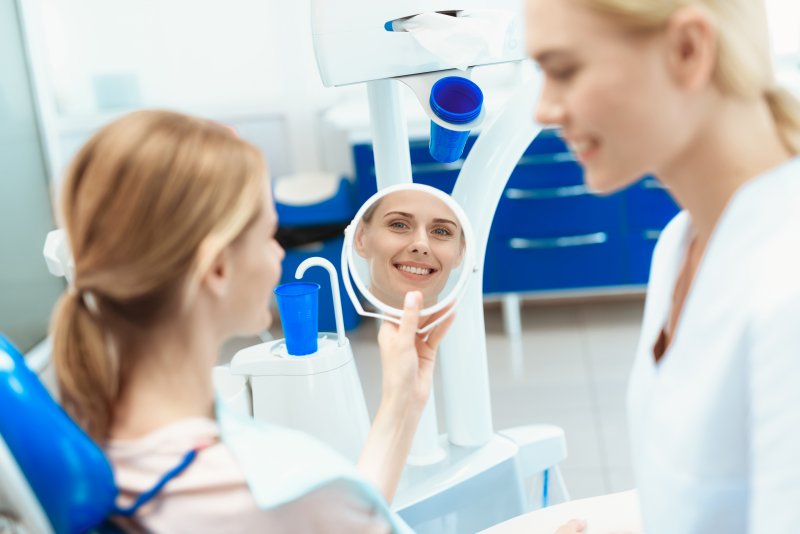 Are you considering undergoing cosmetic dental treatment to improve your smile? While there are various effective options to choose from, such as teeth whitening and veneers, you'll also want to make sure your teeth are in the best hands. So, how do you pick the right cosmetic dentist for you? Read on to learn a few tips that can help you decide on a dental professional you can trust to beautify your pearly whites!
Tip #1: Research Their Training & Experience
Since you'll want to expect the best results for your smile, you should look for a dentist who's completed extensive training in their field. Whether checking via Google or on their website, look to see what kinds of continuing education they've completed, as well as the institutes they studied at. By confirming their involvement in advancing their skills and expertise, you can feel more confident that they'll utilize the latest technology and techniques when improving your teeth.
Tip #2: Check If They're Members of Professional Organizations
If a dentist is a member of prominent organizations, it's evident that they are both dedicated and serious about their practice. Most professional groups offer various and extensive educational opportunities as well as respectable qualifications. This means your dentist is routinely seeking to improve and expand their knowledge and proficiency in dentistry.
Tip #3: Look Into Their Online Reviews
Checking what other patients have experienced can give you some insight into what to expect from the dentist. You'll be able to better determine if they're the best fit for providing your cosmetic treatments and procedures. It's typically a good sign if you see that they have a high rating among former patients, including positive and thorough reviews about their quality of care.
Tip #4: Schedule an Initial Consultation
One of the best ways to see if a cosmetic dentist is right for you is to schedule an initial consultation with them. During this "trial visit," you can discuss your smile goals and your dental needs while also asking questions about their credentials, hours, and fees. You'll be able to have a better idea of where they work and what to expect from your cosmetic treatment options.
Tip #5: Ask About Before & After Photos
Before leaving your consultation, feel free to ask if you can look at before and after photos of previous patients. Your dentist will be more than happy to share examples of their work with you. You should especially check pictures of patients who received similar results that you're interested in so that you have a clear understanding of what you'll get from your procedure.
Doing your research is a critical part of looking into cosmetic dental treatments. Keep these few tips in mind, and you'll be able to make a more informed decision when choosing a dentist to help you achieve your dream smile!
About the Author
Dr. Matt Mauck studied at the University of Colorado School of Dental Medicine and regularly seeks continuing education to further his expertise and skills. He's also a member of various prestigious organizations like the American Dental Association and the Academy of General Dentistry. He offers a vast collection of advanced and all-inclusive treatments, including teeth whitening, cosmetic bonding, and veneers. If you'd like to schedule an initial consultation for cosmetic dentistry, visit his website or call him at 303-745-1400.