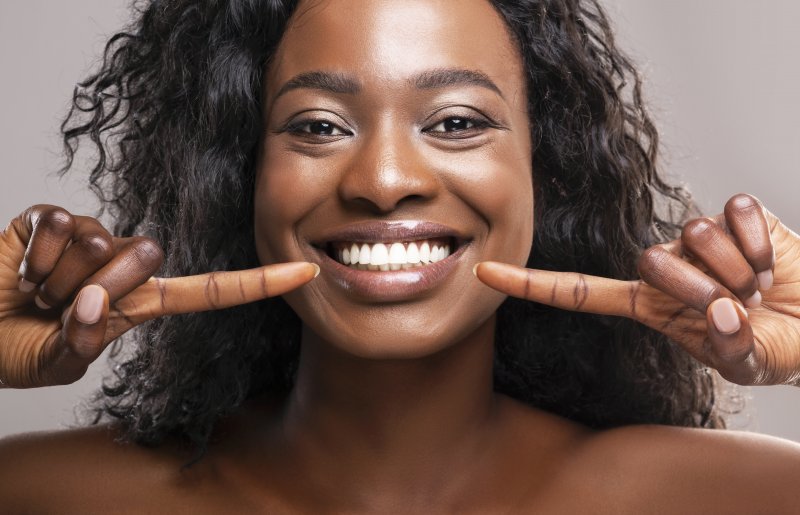 Everyone wants a smile they can confidently show off. Unfortunately, most people aren't born with a perfect grin. The good news? It's entirely possible to achieve your dream look thanks to cosmetic dentistry! If you've heard of the dental specialty before, then you probably already know that it's a way to enhance your appearance. But are you interested in learning more? Continue reading as your cosmetic dentist in Aurora explains how different cosmetic services can boost your self-esteem.
What is Cosmetic Dentistry?
Cosmetic dentistry is a dental specialty that mainly focuses on improving the appearance of your teeth, bite, and gums. In most cases, this term describes any dental work that enhances aesthetics but not oral health. Cosmetic dental treatment can address a variety of flaws, including discoloration, misalignment, chips, cracks, gaps, and uneven gums. Although most procedures are considered non-essential, some are medically necessary and provide restorative benefits.
Types of Cosmetic Services
Today, there are several ways you can meet your unique oral health needs and smile goals. Here are a few popular services your cosmetic dentist offers:
Porcelain Veneers
If you want a Hollywood smile, porcelain veneers are the way to go. The ultra-thin sheaths of porcelain are cemented to the front surfaces of teeth, concealing any flaw and imperfection from view. With one procedure, veneers can fix chipped, cracked, gapped, discolored, and misaligned teeth. Since the material is color-matched to the enamel of your surrounding teeth, you can enjoy seamless and natural-looking results that last years to come!
Teeth Whitening
Does your smile look dull or discolored? Professional teeth whitening treatment is the most popular way to restore a bright grin. Your cosmetic dentist offers take-home whitening kits so you can achieve dramatically whiter results from the comfort of your home! They'll provide you with custom-fit trays and a professional bleaching gel. In about two weeks, your teeth can be up to ten shades brighter!
Cosmetic Tooth Bonding
Some people only have minor problems they want to correct. Fortunately, cosmetic bonding is the perfect solution for minor chips, cracks, breaks, gaps, and stains. Your dentist will apply a tooth-colored resin to the flawed tooth and sculpt it to perfection, masking any issue underneath it. In as little as one hour, you can leave the clinic with a flawless new smile!
Metal-Free Restorations
Many years ago, metal was used to repair damaged or decayed teeth. Although these restorations were certainly effective, they were highly noticeable. Nowadays, most dental offices use porcelain to create natural-looking inlays, onlays, and crowns. These metal-free restorations combine the best qualities of both cosmetic and restorative dentistry. You can now enjoy improved oral health and aesthetics!
Are you tired of hiding your smile every chance you get? Ask your cosmetic dentist about their services. With just one treatment, you'll be beaming with confidence in no time!
About the Practice
At Mauck & Ricci, we strive to create a relaxing, comfortable, and welcoming environment that will make you feel at ease the second you walk through our doors. Our team offers comprehensive, life-changing services that are guaranteed to meet all your oral health needs. If you're unhappy with your smile, our cosmetic dentist can transform it into you'll proudly show off with our cosmetic services. To learn more, visit our website or call (303) 745-1400 and schedule a consultation.